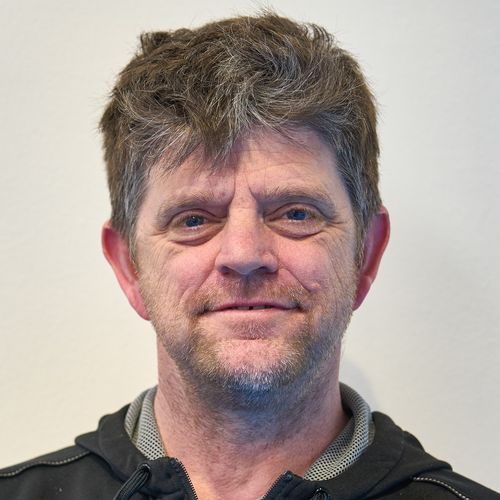 David Hilton
Eco Expert
,
Homebuilding & Renovating Magazine
David has grown up with energy efficient design, heating systems and renewables as his family had a business in South Africa manufacturing Solar systems and Air source heat pumps from 1979. He was involved with the design, installation and optimisation of systems as well as the development of new products and building integration methods. This led to an interest in the relationship between the performance of building fabrics as well as the development of building methods that compliment the local environment and the intended lifestyle patterns of the occupants, combined with the sensitive use of appropriate renewable and conventional heat and energy systems.
David is a regular contributor to Homebuilding and Renovating magazine and has a Masters degree in Sustainable Architecture, is a Gassafe, renewables and ventilation installer, and has over 35 years experience in the industry. David is an authority in sustainable building and energy efficiency, with extensive knowledge in building fabrics, heating systems, heat recovery ventilation, renewables, including heat pump technologies, Solar systems, biomass and also conventional heating systems. He often presents CPDs and courses, and is a guest speaker at various exhibitions. Passionate about healthy efficient homes, he is director of Heat and Energy Ltd and often works with architects and house builders and designs and project manages appropriate heat-recovery ventilation and heating systems to achieve the healthiest outcome for every home, energy efficiently and cost effectively.