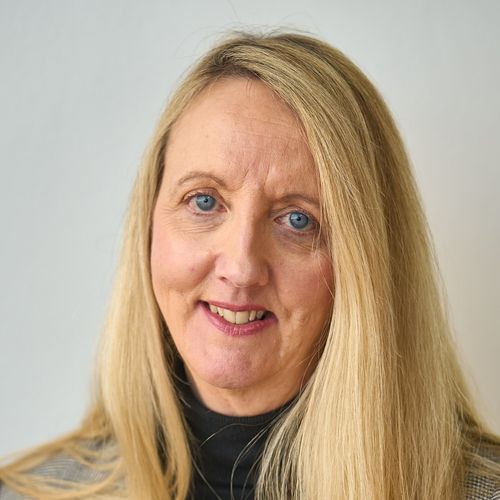 Sally Tagg
Planning Expert
,
Homebuilding & Renovating Magazine
Managing Director Foxley Tagg Planning Limited (Established 2000)
Executive Committee Member – National Custom & Self Build Association (NaCSBA) and Board Member of the Right to Build Taskforce
Foxley Tagg has a successful track record of achieving planning permission for its wide variety of clients including individual self builders and also land owners seeking to unlock the development potential of their land.
On a practical level Foxley Tagg has significant expertise, specialist knowledge and substantial experience when providing professional advice for self and custom builders seeking to build their own home and those who wish to refurbish and extend their properties.
Our role, as a fundamental part the self-build route map, is to make the whole process as smooth as possible by identifying the potential planning pitfalls in advance and ensuring that they are properly addressed at the start of your project to avoid potentially costly and time consuming mistakes. We seek to minimise risk to our clients in this way and offer best value to help achieve positive outcomes.
Foxley Tagg have a well-respected history of submitting successful planning applications based on sound policy logic and following constructive discussions to find solutions with Local Planning Authorities. Practical front line experience within the ranks of Foxley Tagg, gathered within a variety of Local Authority districts from rural through semi-rural to major conurbations, which has refined our approach and provided clear insight into the Local Planning Authorities (LPA's) methodology and mind-set.

Working though out England and Wales we have been able to build up a clear understating of the way in which the difference in geographical areas together with the differing planning authority approaches enables us to offer professional advice which benefits all our clients.
Sally's explanation of the role of the planner for Self Builders
By:
Interpreting both National and local plan policies to identify planning feasibility for your site.
Managing pre-application discussions with the LPA
Submitting successful planning applications
Negotiating technical issues to achieve positive solutions.
Sally's advice will;
Save your project time and money.
Add value to your site.
Unlock capital value from your site.
Enable your dreams to be realised.
Navigate the Planning Process maximising the outcomes.
Come and see Sally at the Planning Clinic but to maximize the time spent with her please bring along plans, photographs and a site plan so that your site can be clearly identified.