Planning your day in advance will ensure you have the best experience possible at the show!
Saturday 19 November 2022, 10am - 5pm
Sunday 20 November 2022, 10am - 4.30pm
Please ensure that you organise your COVID-19 status proof before attending
All attendees must be prepared to show proof of either:
a) having had two doses of the COVID-19 vaccine at least 14 days before attending*
Please note we will accept any proof given at point of vaccination for those vaccinated overseas.
OR
b) a negative Lateral Flow Test result**, which can be taken at home or at a recognised centre free of charge, within 48 hours of the event
OR
c) If you are resident in England, proof of natural immunity (positive PCR test within the last six months, after self-isolation has ended and up to 180 days after taking the test).
Demonstrated via your NHS COVID Pass on the NHS App. We will accept various forms of proof and will use a common-sense approach when checking your status. Your data will not be required nor stored by us, proof can simply be shown to a member of staff.
*For vaccinations this includes:
the NHS COVID Pass on the NHS App (this is different to the NHS COVID-19 Test and Trace app). It is advised individuals apply no later than 48 hours before attending their event to allow for the application to be processed in time.

If you need help using the NHS App to gain your COVID Pass, watch this helpful quick video.
WE STRONGLY ADVISE THAT YOU TAKE A PHOTO OF THE VALID QR CODE OR BRING A PRINTOUT WITH YOU AS POOR CONNECTIVITY ON YOUR SMART PHONE MAY NOT PERMIT THE APP TO LOAD
the small vaccination record card given to you at the immunisation site
a letter from the NHS – you can request this by calling 119
a letter from a GP showing details of vaccines administered
**For the LFT test result, this includes:
an email or text confirming your result
a record of the result shown via the NHS app
Pack your face covering
In line with current government guidance in England, you must wear a face covering at large venues and events so please ensure you bring yours with you to the show and wear it at all times unless you are exempt.
Check your symptoms before travelling
We ask that anyone who is displaying symptoms of Covid-19, has been asked to self-isolate or lives with someone who has Covid-19 symptoms DOES NOT attend the show at any time.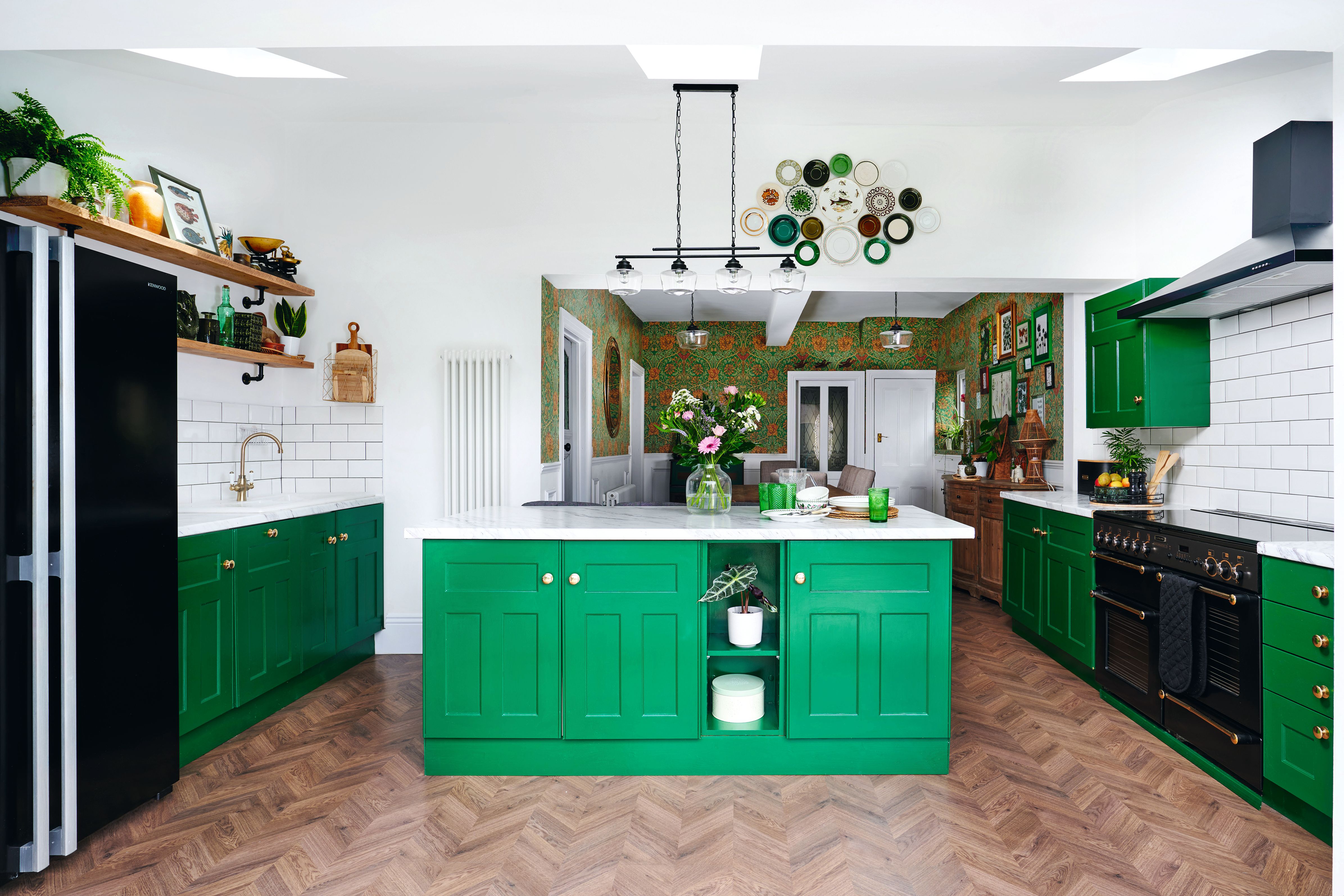 Book tickets in advance to take advantage of cheaper prices! Make sure you have your tickets ready to show on arrival on your phone, tablet or printed out.
Tickets will be available soon.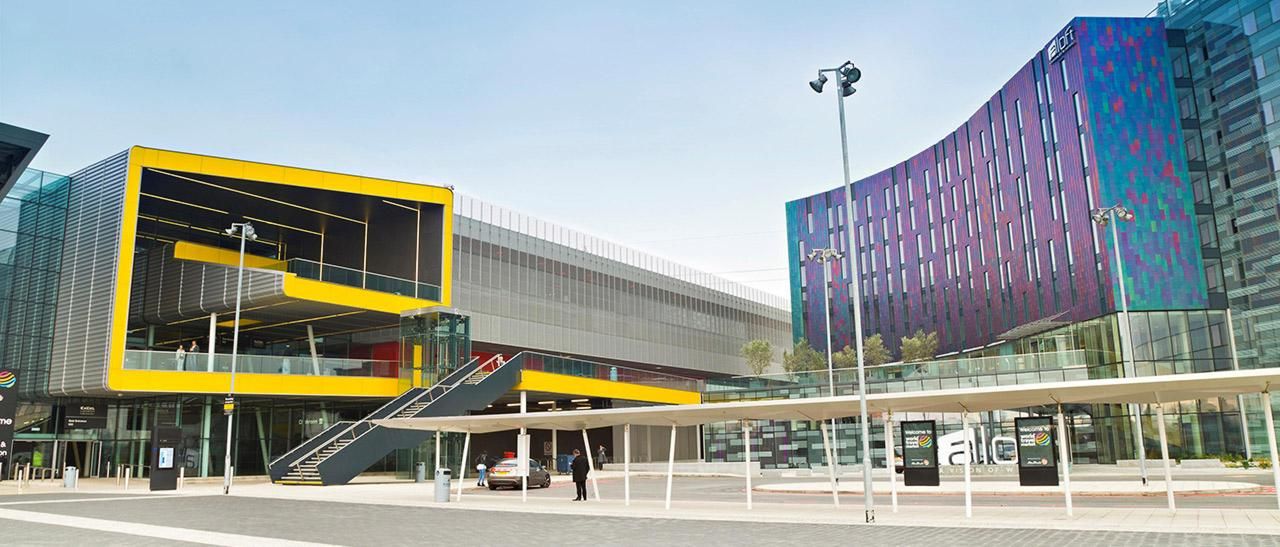 Travel & Accommodation
Select your mode of transport below for helpful tips on how to get there. Plus, check out some of the great hotels, bars & restaurants within close proximity of the centre.
The Royal Bath & West of England Society,
The Showground,
Shepton Mallet,
Somerset BA4 6QN
The Showground is easily accessible from the M5 and is situated along the A371 Castle Cary – Shepton Mallet road. We are approximately 25 miles from Bristol and 20 miles from Bath. Please go to the individual sections for further information on bus, rail or taxi travel.
Rail
Our nearest stations are at Bristol, Castle Cary or Temple Combe.
For more information on booking trains please contact:
National Rail
Enquiries 08547 484950
Phone Bookings 08457 000125
www.nationalrail.co.uk
Great Western Railway
www.gwr.com
Trainline
www.thetrainline.com
Frequently Asked Questions
Visit our FAQs page to find out answers to any questions you might have. We hope you find this page useful; however, if you still have an unanswered question please call 0121 728 9819 or email Homebuildingsupport@blueberryms.co.uk.